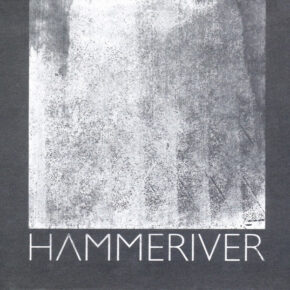 Entwachsen aus einem australischen Live Event und dem Spirit Alice Coltranes gewidmet wurde diese Klanglawa in einem alten Radiostudio in Berlin aufgenommen und von Werner Dafeldecker gemischt.
Fennesz/Daniell/Buck Knoxville CD (Thrill Jockey Thrill 246) Es stimmt schon, wenn andere Kommentatoren auf den Abfall der Spannung zwischen Live-Erleben und Konserve hinweisen. Dieses Allstar-Trio hat live bestimmt etwas gerissen, aber der Knoxville-Mitschnitt bleibt relativ wirkungsarm. Zu schwmmig sind die Sounds, zu sehr wuird nur an einem Wall of Sound gebastelt, wenige Konturen sind klar,...
No Name, No Slogan! – März 2010 Kurzreviews     TONY BUCK/MAGDA MAYAS: Gold CD (creative sources recordings cs153cd): Ein uneditierter Livemitschnitt aus Amsterdam (2007) des The Necks Drummers Tony Buck und der Pianistin Magda Mayas. Beide Spieler gehen unendlich ins Detail, so das vor allem einzelne Töne und Klirrgeräusche zu vernehmen sind, die wie...