Tietchens | Peinemann Harvestehude 2xCD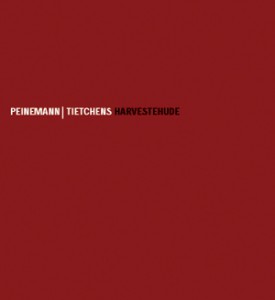 Imminent is the new release of a collaborative double CD by Asmus Tietchens and Martin Peinemann. Both Hamburg based musicians worked together in the early 1990ies and then again in the year 2012.
The work will be released by aufabwegen as a double CD on October 25th, 2015.