Martin Peinemann 1957 – 2017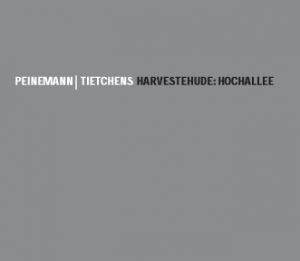 We are sad to report the passing of Hamburg musician Martin Peinemann. Martin died in August after illness. Our thoughts are with his friends and family.
Martin Peinemann was a friend and musical collaborator of Asmus Tietchens. To our knowledge their mutual work Harvestehude was the only publicly available musical output by Martin Peinemann.