B2 Club of Rome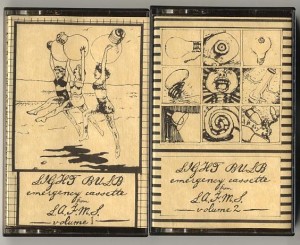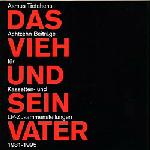 B 2 Club of Rome 2'13"
MC LIGHT BULB • L.A.F.M.S. • without number • USA 1981
CD DAS VIEH UND SEIN VATER • A 40
Information
Issued by the Los Angeles Free Music Society wit the full title: Light Bulb Magazine Number Four – "The Emergency Cassette".
In silkscreen manila envelope with inserts. First edition of 200 copies indicated by the star.
Compiled by Dennis Duck and Fredrik Nilsen in April 1981. Special thanks to Susan Near.
Other artists included are John Duncan, Bruce Licher, Tom Recchion, Rick Potts and more.