NNOI#2 Split LP released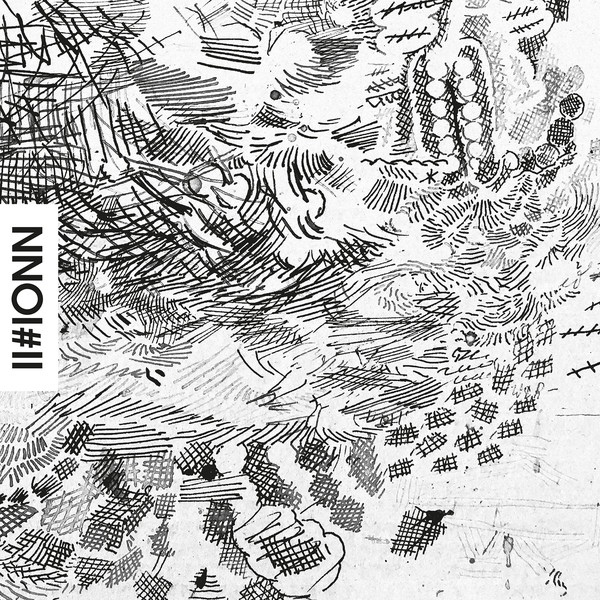 Asmus Tietchens has performed in 2017 at the NNOI festival in north east Germany. The curators of the festival, collective Column One, have started to release works by artists that have performed at the NNOI festival in the form of split LPs shared by two artists. The LPs may include live recordings from the festival or new works. Part 2 in the NNOI series is a split LP between Frieder Butzmann and Asmus Tietchens. The Butzmann side is a live recording from NNOI 2017 and the Tietchens side has nine short concrete electronic pieces from the Stenogramme series.
The LP is available from aufabwegen mailorder.