New CD release: Abraum Zwo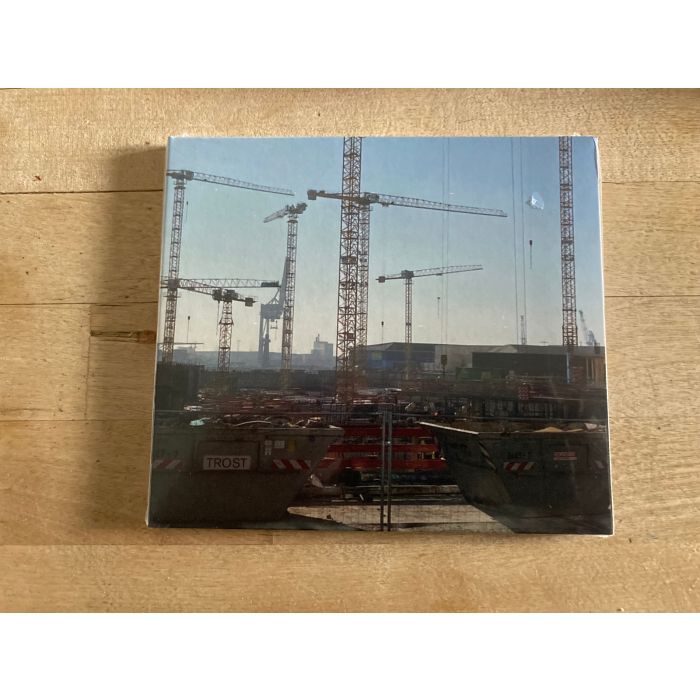 Asmus Tietchens has released a follow-up album to 2010's Abraum, fittingly titled Abraum Zwo. The work contains five new Abraum pieces. It is released in CD fromat on the new belgian label Universal Exports in a digipak sleeve featuring a photograph taken by Asmus Tietchens himself.
The CD is available from aufabwegen mailorder.