New release: Seuchengebiete 4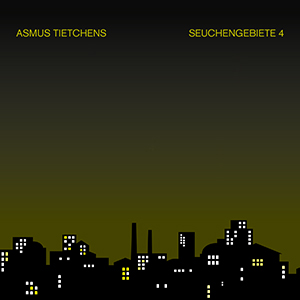 A new part in the almost legendary series of hydrophonic works by Asmus Tietchens has appeared: Seuchengebiete 4. It is released in a beautiful digipak full colour sleeve co-designed by Asmus Tietchens and Katja Rajewski. Seuchenbgebiete 4 was released on aufabwegen in August 2021 in an edition of 300 copies. The album consists of six new pieces, as always recorded at Audiplex Studio E, Hamburg.
The CD is available at aufabwegen mailorder.