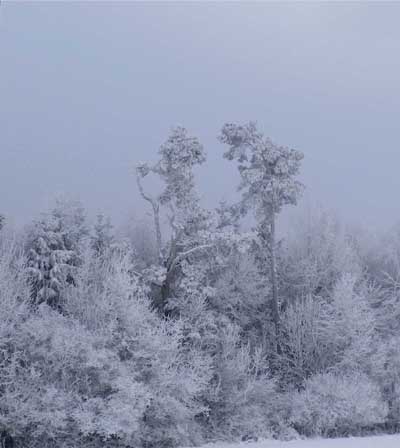 A U F  A B W E G E N  RELEASE INFO
2x LP + CDR audio
release date: 17.11.2017
artist:  N (40) + AALFANG MIT PFERDEKOPF
title: Gleisfeld (Bonus CDR Weichenteile)
order no.: aatp49
Label code (LC): 01291
time: ca. 73:00 min
2xLP on black vinyl in full colour sleeve, plus pro-dubbed bonus CDR and two postcards. 100 copies.
price: 34,00 €
Available from aufabwegen mailorder.
Available digitally from bandcamp
On "Gleisfeld"
The first sketches of 'Gleisfeld' evolved back in the time, when Denovali had released our second collaboration 'Gerontology', featuring super-sparse and minimal Mirko Uhlig treatments on N recordings. When we played live we soon went beyond that and discovered some harmonic shifts and layers that perfectly seem to stop the flow of time, sending the listener into their personal hyperspace of sound, worth to become our next step in recording. That is what we did in the following time, both when playing live and in the studio. I already used basic tracks of what would become 'Gleisfeld' later playing solo shows from time to time like that one on tour with Dirk Serries at a -besides our music- really disappointing Berlin venue where we ignored the circumstances and happily recorded our sets with mine becoming part of the source material of this 'Gleisfeld'.
The four side-long tracks of the double LP strech from calm and silent, warm washes of droning layers to bright sounding, monolithic drifts towards the unreachable horizon, with some concrete sounds popping up whenever you expect that at least.
The double LP is accompanied by the CD 'Weichenteile', something between tracks on their own and kind of interludes or glimpses of sound, showing further and other aspects of the making of 'Gleisfeld'. 'Weichenteile' is included in any copy of 'Gleisfeld' also including a set of cards with all info.
the first collaboration was this 'you-show-me-what-you-have-and-I-decide-what-is-on-the-rocord' split-7" 'Sanddorn', the second one the 12" 'Gerontology' and now we enlarged to a double LP+CD. What will be next?
Listen here: