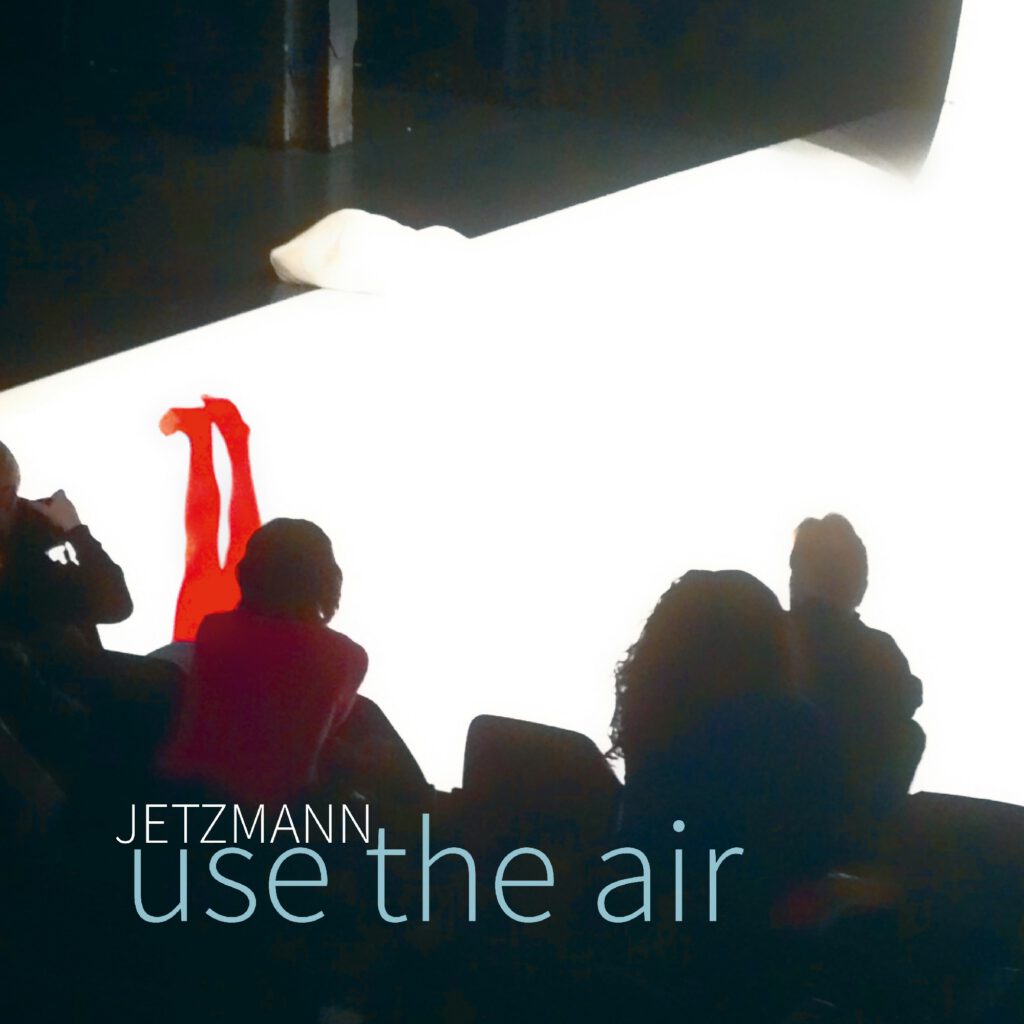 Hamburg veteran Horst Petersen aka JETZMANN has released his first vinyl LP on aufabwegen. The record collects abstract experimental pieces written for the stage. Liner notes by Asmus Tietchens.
Horst Petersen is a key figure of the Hamburg scene. He was bassist and song writer for the seminal band DIE ERDE and has been active as a musician, DJ and radio host for several decades now.
LP in full colour sleeve, 300 copies. More info at the release page.