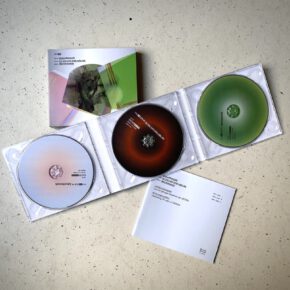 various artists: 'DEGEM CD 19/20/21: Zukunftsmusik/im hier und jetzt oder nie/Wendepunkte 3xCD in extra carton slipcase (ed10) wild electroacoustic sounds commemorating 30 years of DEGEM, the german society for electroacoustic music. curated by Tobias Hagedorn, Anne Wellmer and Folkmar Hein, with contributions by Christina Kubisch, Kirsten Reese, Clemens von Reusner, Robin Minard and many more....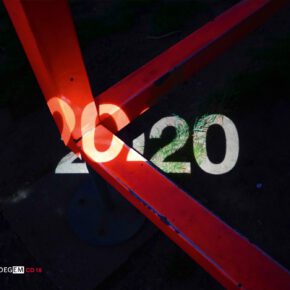 2020 is (was) a dramatic year. The CD, curated by Stefan Fricke, collects a many-voiced selection of aesthetic statements as hindsights, as previsions, dystopian / utopian / resigning / courageous / protesting / alarming / optimistic / comforting /… /… that react to incidents, experiences, and the severe events in the still ongoing calendar...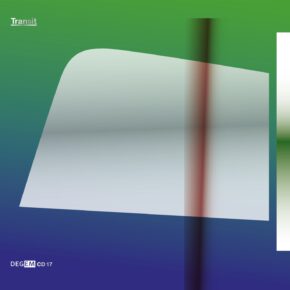 Eight pieces of electroacoustic music on the theme of Transit. Curated by Michael Edwards & Thomas Neuhaus, produced and designed by Marc Behrens.